We're only satisfied when everything is perfect for you.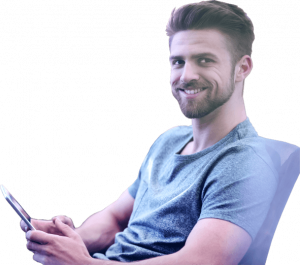 TripleTrad NZ is a hyperconnected translation agency that revolutionises translation in 10 countries.
Our story
Created with the dream of aiding the internationalisation of businesses, TripleTrad has become a key element for companies, academics, governments, and other international organisations.
We deliver reliable translations for complex documents, contracts, commercial presentations, and scientific articles.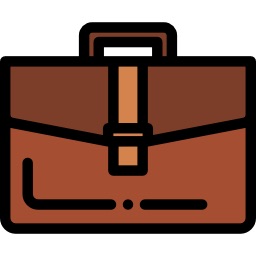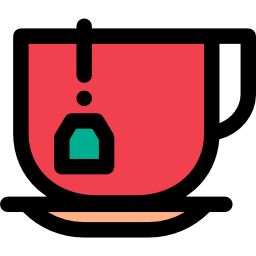 Who we are
TripleTrad started in Curitiba, Brazil, and later expanded to 9 other countries: New Zealand, Canada, Australia, United Kingdom, U.S., Argentina, Chile, Colombia, and Mexico. Our Project Managers' mission is to implement radically precise methods of quality control and extreme confidentiality to create a unique translation experience for our clients.
Today, TripleTrad serves 300 languages with over 500 translators located throughout Europe, the USA, Latin America, Asia, Africa, and Oceania. All of our translators are native speakers who have at least 12 years of experience and elevated academic background.
Where we're going
From technical manual translations to specialised content production in foreign languages, we at TripleTrad seek to efficiently expand our client's possibilities for internationalisation.
We serve a variety of industries – from architecture to solar energy – and we want to be one of the driving forces behind the next industrial revolution through our unmatched excellence in specialised translation services. Come experience real results in your business through our fast, accurate, and professional translation services.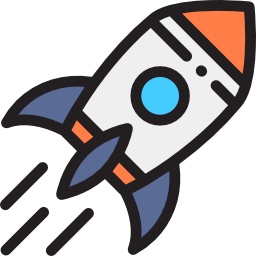 Certified Translation Services

Accurate Translation Services in the UK

Fast Response Time: We Live in the Future
Team members across the planet
TripleTrad is a thriving business with over 10 years of delivering comprehensive translation services across 300 languages to both fledgling and long-established organizations. Our services have assisted companies in fields such as:
WHAT CLIENTS SAY ABOUT US
"Amazing turnaround time"

Professional translation services


TAKE YOUR PROJECT TO THE NEXT LEVEL.
AMAZINGLY DESIGNED TRANSLATION SERVICES
Quality Translation Services
Business Translation Services
Legal Translation Services
Official Translation Services
Medical Translation Services
Technical Translation Services
Financial Translation Services
Website Translation Services
Certified Translation Services